Events for children to enjoy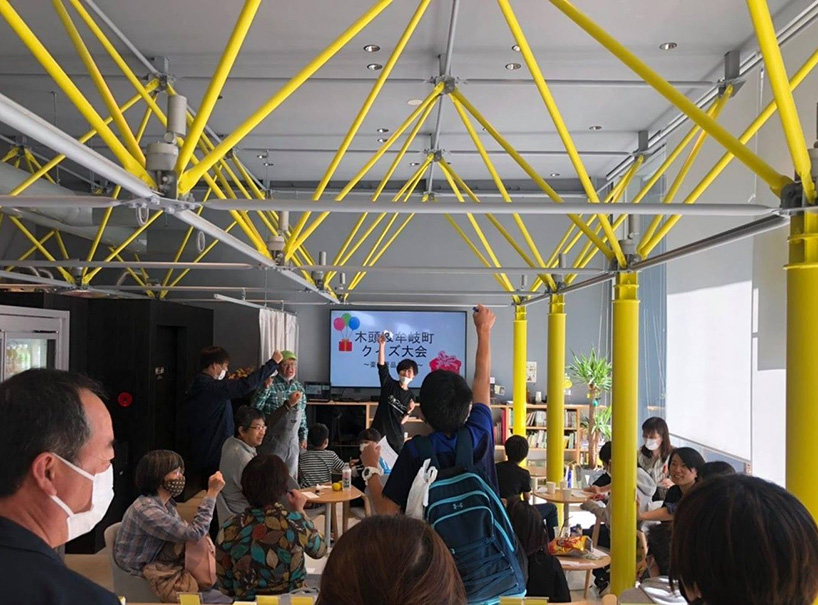 The children of Kito grow up in a rich natural environment surrounded by mountains and rivers.
We plan and conduct a variety of events to give these children diverse experiences and opportunities for stimulation.
For example, we held the event "The Sea is Coming to Kito!" in collaboration with Mugi, Tokushima, a town of the "sea" not found in Kito. We planned the event so that children could enjoy the relationship with a fellow Tokushima village and life amongst the sea's bountiful blessings.
In "Kito and Mugi Quiz", Kito's children demonstrated their deep knowledge of the village and love for the local community. They overflowed with questions about sea-related work, such as spiny lobster fishing and fishing in the winter, showing their fervent interest in the different lifestyle.
In the future, we would like to continue planning stimulating events to give children experiences not possible in Kito.